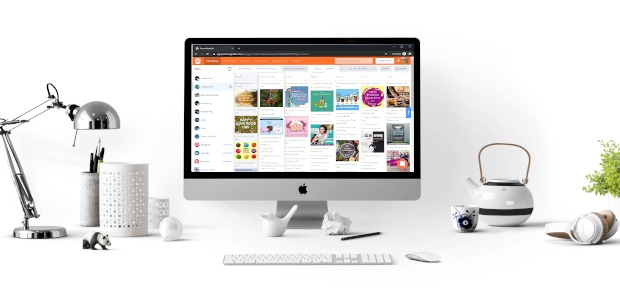 PromoRepublic is one of the latest media management tool options that you can find on the market. if you want to grow your website and make it better, then you have to focus on using social media as much as possible. And with PromoRepublic you get to automate many social media tasks, all while being able to grow your social presence and generating more leads.
What can you use PromoRepublic for?
One of the main advantages of PromoRepublic is that it allows you to automate posting. You can post content to any social media site automatically. In fact, you can create a calendar and improve or adapt it as you see fit. This means using smart slots and templates in order to ensure that there's always something new and fresh to share with your audience no matter the situation.
Another great PromoRepublic feature is that you get to monitor your social media. You can see posts related to your hashtags or account. You can even choose whether you want to see mentions with images or not. The great thing is that you finally get to know who mentions you, if you're getting traffic and what people think about your business. It's a crucial aspect to think about and it does pay off very well if you use this correctly.
For a lot of people the content bundle is one of the main PromoRepublic highlights. What this does is it allows you to get immediate access to around 20 editable templates tailored to your business. Every template has its own style, colors and logos. You still need to customize it, but for all intents and purposes this is ready to go and you must make some minor changes here and there.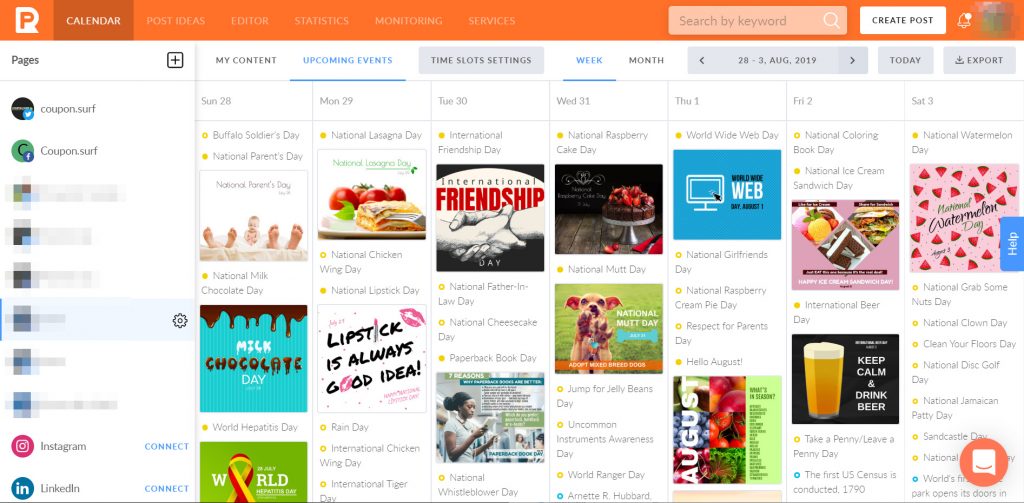 Best image editor you can imagine
Adaptability is key for PromoRepublic users, which is why they are offering some pretty interesting toolkits related to your posting schedule. For example, PromoRepublic has a full image editing setup that allows you to create posts from scratch or use templates. But you can edit them as you see fit and make them unique. You can also access more than 100000 images from the photostocks. As a result, you will not have a problem finding the image you want, whenever you need it the most. And the best part is that you can create a content calendar as well as schedule all your posts the way you want. It's a great opportunity and one of the best ways to generate more exposure for your content.
Within PromoRepublic you can find around 6000 different handcrafted templates. And not only that, these are ready to be published via the media management tool without a problem. Then there are Instagram publishing features which make it very easy to post directly to your Instagram timeline very quickly. They also include iOS and Android app and dedicated features that will make it easy to post to mobile and optimize the entire content for mobile users all the time. It's also important to note that they added workspace collaboration to make the process better and easier.
Reposting and statistics
Sometimes you want to post your old content with updated info. Or you just want to re-schedule content. But there are situations where you want to repost content created by others, yet with your own spin on it. You can easily do all of that and so much more, since PromoRepublic offers you all the features and help you need in a simple and very comprehensive package that you will enjoy using.
Thanks to PromoRepublic you can even batch upload photos and videos as you see fit. It's a great opportunity and one of those things that you will like a lot. The best part is that you can even track your performance and since if the clicks, views and impressions are up to your liking. It really helps you handle your online exposure a lot better, and the return on investment can be great due to that.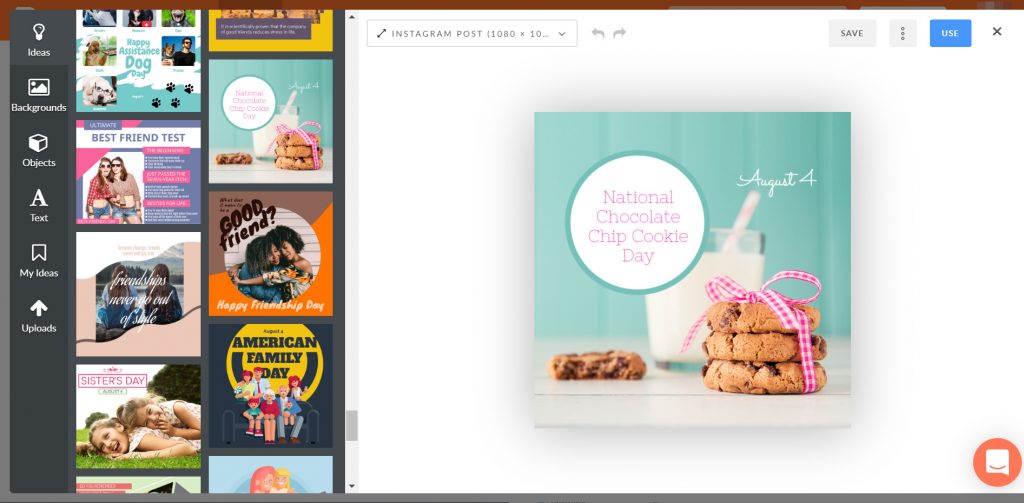 PromoRepublic pricing
If you're a small business, there are 2 options. You either go for Solo that costs $9 per month, or standard that will be $39 per month. The content bundle is separate and you will have to request pricing from PromoRepublic. But for the most part it will be $149 and up depending on what features you want.
Agencies will have to pay $79 per month and if you want a white labeled version for enhancing your brand, then the costs will be $182 per month as well. Every version comes with its fair share of features and team member or social profile limitations. But the more you pay, the more features you can access.
World-class support
PromoRepublic can be contacted via email, online, they even have a dedicated support team at any given time via live chat. It's nice to see that they also have some support articles that you can check out for some help on your own. The best thing about PromoRepublic is that it's always ready to help you if you have any issues or don't understand a feature.
Is it worth the money?
Based on our experience PromoRepublic is indeed one of the better media management tools on the market. Being able to access so many templates, post ideas and social media tools in a single package is staggering. It works very well and the best part is that it's adaptable for agencies and small businesses or personal use too. It's always important to try and grow your business while also offering social media customers the features they need. And with help from PromoRepublic you can automate various marketing processes while also staying close to your users.
Try out PromoRepublic and you will have no problem creating a great business relationship with your customer base. This is a very reliable, professional tool designed to enhance your online presence bit by bit. It's very impressive, rewarding and certainly among some of the best tools that you can find on the market. I do encourage you to check it out today, as you will not be disappointed with it!
Ready for test drive with no risk? Check out PromoRepublic coupon code to save some cash.