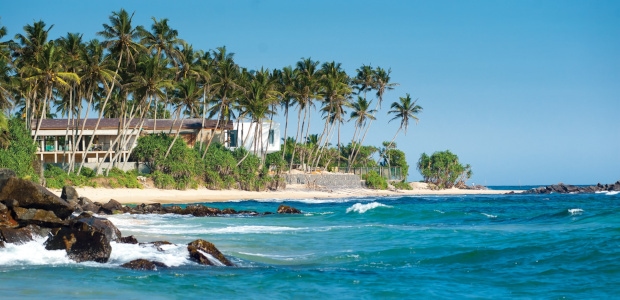 Traveling is the most likable and delightful way of exploring the world. However, long back when only a few people traveled across the globe faced a problem of living in strange places. How often do you come across people who are genuine enough to share their own houses for your stay? It was indeed impossible few years back when Airbnb wasn't born.
Fed up with travel agencies? Try Airbnb!
Airbnb is the biggest platform for sharing your homes has created an overhaul in the tourism industry. Few years no one would have believed it that something like 'sharing homes' could ever happen in different developing countries. However, as economies grow so do the people also. Hence, Airbnb has created an upsurge just not in the world but also given opportunities for people to earn through their residents as well.
In a nutshell, it works as a mediator between people looking for rented apartments or a place during their holiday across different destinations, and people willing to rent their places or houses. Isn't great! Indeed, it has stimulated a whole new sharing economy wherein people can live and share their things together.
Read about Airbnb's inception and how it helps guests find a perfect destination to stay during their holidays or for any purpose, especially in an unknown country.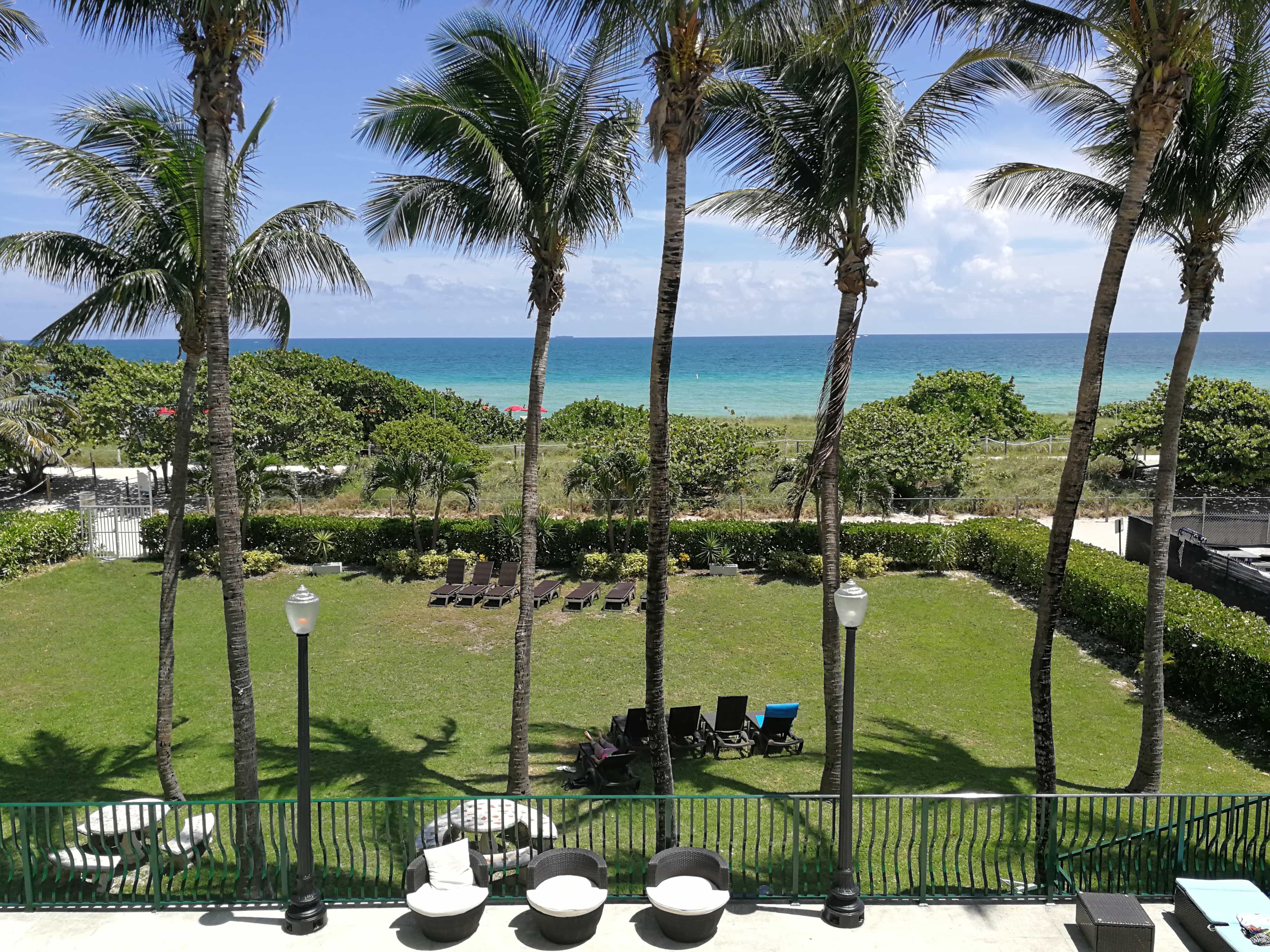 Airbnb's inception
Born in 2008, Airbnb doesn't need any introduction as you are well aware of it. Initially, it started as a mere way to earn some money. Later, it turned out to be a revolutionary startup idea. The story of their startup commences when two roommates planned to rent their apartment due to its overtly huge rent amount. However, they planned to come up with an idea of renting their one room as a bed and breakfast service which was named at Air Bed and Breakfast. Initially, no one believed in their idea but later on an investor named Paul Graham found potential in it.
The founders meeting with Graham earned them with small funding of $20,000 wherein they also gave a small percentage of the shares to him. In 2009, they had got around 10,000 users and more than 2,500 listing on their website. In the same year, they changed the name to Airbnb. Since then, there is no stopping. According to Forbes, in 2018 Airbnb is worth around $38 billion. The experiences at places offered by Airbnb have literally changed lives of various people, whether as a host or a guest.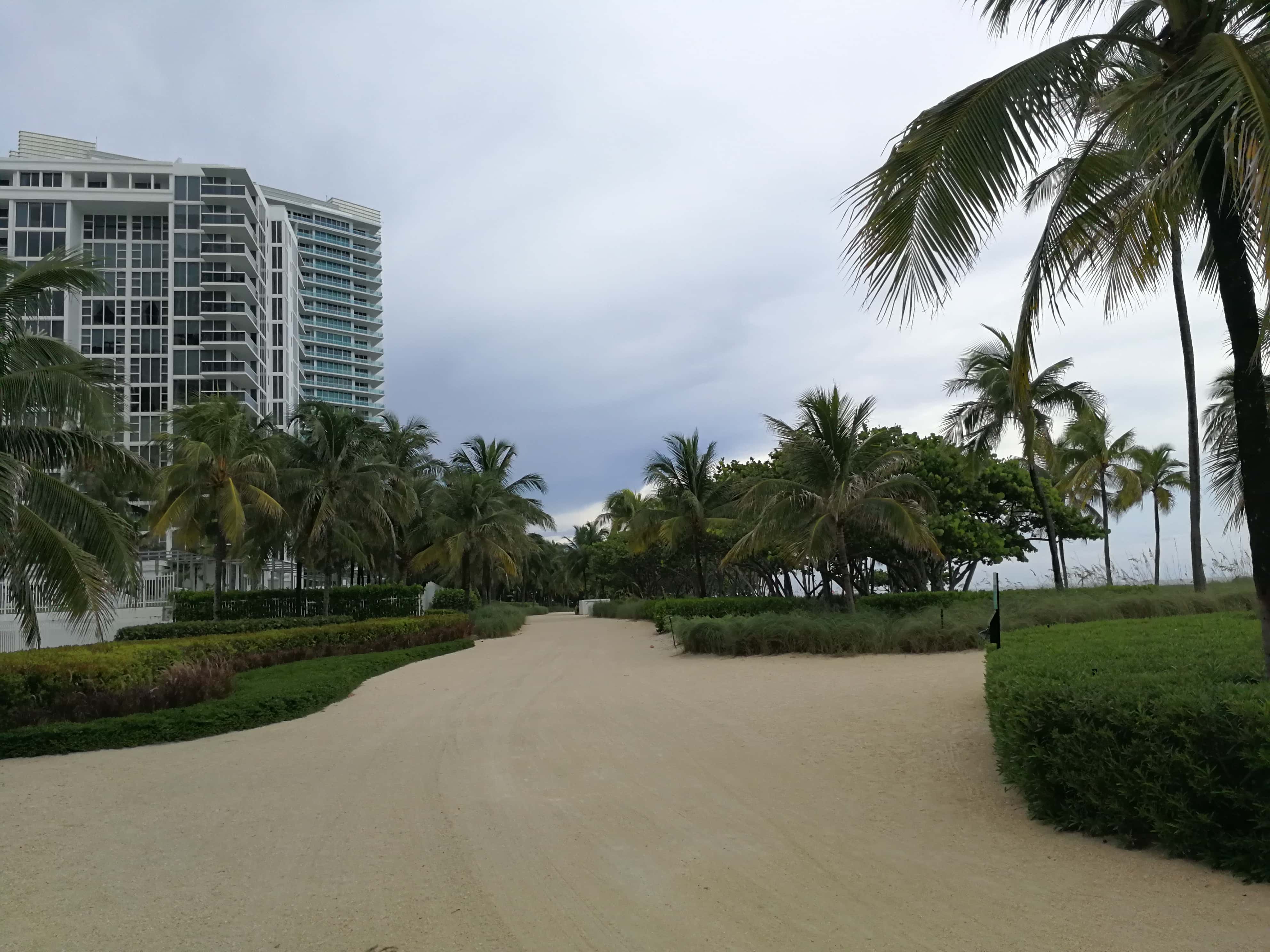 Airbnb's business model
Airbnb takes only 3% commission whenever a booking happens through its platform. The main amount is taken from guests which varies between 6%-12% of the whole amount. It has various offerings which include full apartments, rooms ranging from 1 bed to 2 beds to 3 beds and so on till 11 beds, villas etc. It also asks whether you are traveling with a family or on account of work.
Now, the platform has also introduced a few more features which include iconic things famous in the cities you are planning to travel along with its transportation prices, meal prices etc. In a way giving a whole sightseeing package for you along with the ratings as well. The sightseeing includes famous buildings; special walks such as history, culture etc, bars and cafes, famous streets, famous sports and various other leisurely activities available in various cities across the world. On the basis of the ratings given by people who have already taken the services of these leisurely activities, other people can take their services in the future according to it.
Everyone is different and Airbnb knows that
It varies from cooking classes, horse riding, wine tasting, food tasting, coffee tasting, workshops, dance lessons, paragliding, photo shoot, soccer game, hiking, concerts, bike rides, etc. There are various service providers who have listed their services on the platform on to Airbnb. While selecting the services, it asks you to choose date, timings, price and language offered. This category is called 'Experiences' on the platform. Hence, there are different categories of interest based experiences out of which you can choose accordingly.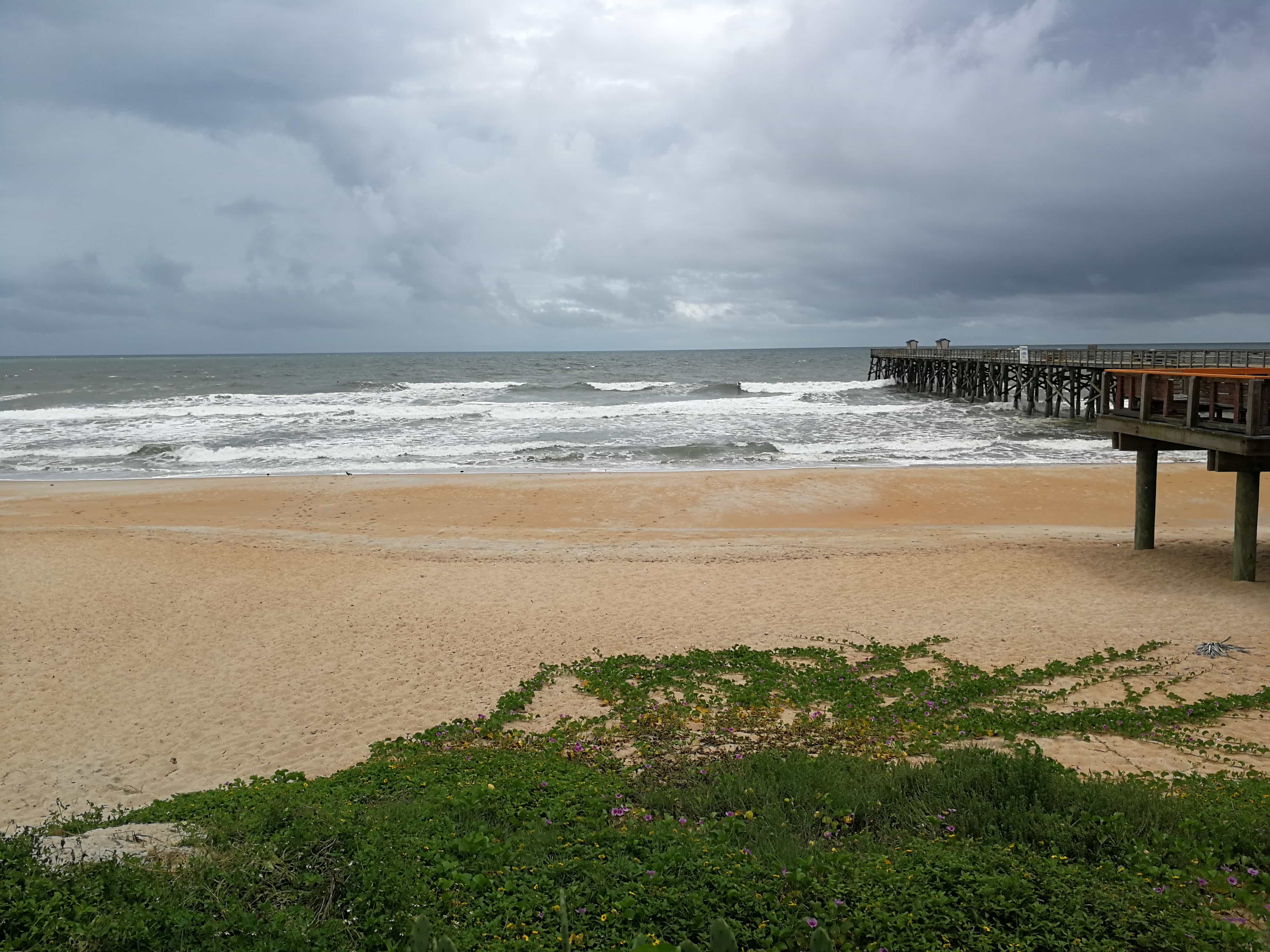 How is it profitable for Airbnb guests?
Airbnb doesn't own any of the places it offers but works as intermediary wherein people can share their own homes with other people while taking some money in return. To find places on Airbnb's platform is quite simple wherein as a guest you just have to fill in details and filter out your options given in the categories. You just have to log in with your details and further specify the place you will be traveling along with check-in and check-out date. You also have to mention the number of guests that will be staying along with you during your stay in the city. You also have to specify if they are infants, children or an adult. Users logging into Airbnb don't have to pay for it. It also ensures that you treat everyone equally. You can log in through your social media account which includes Facebook and Google as well.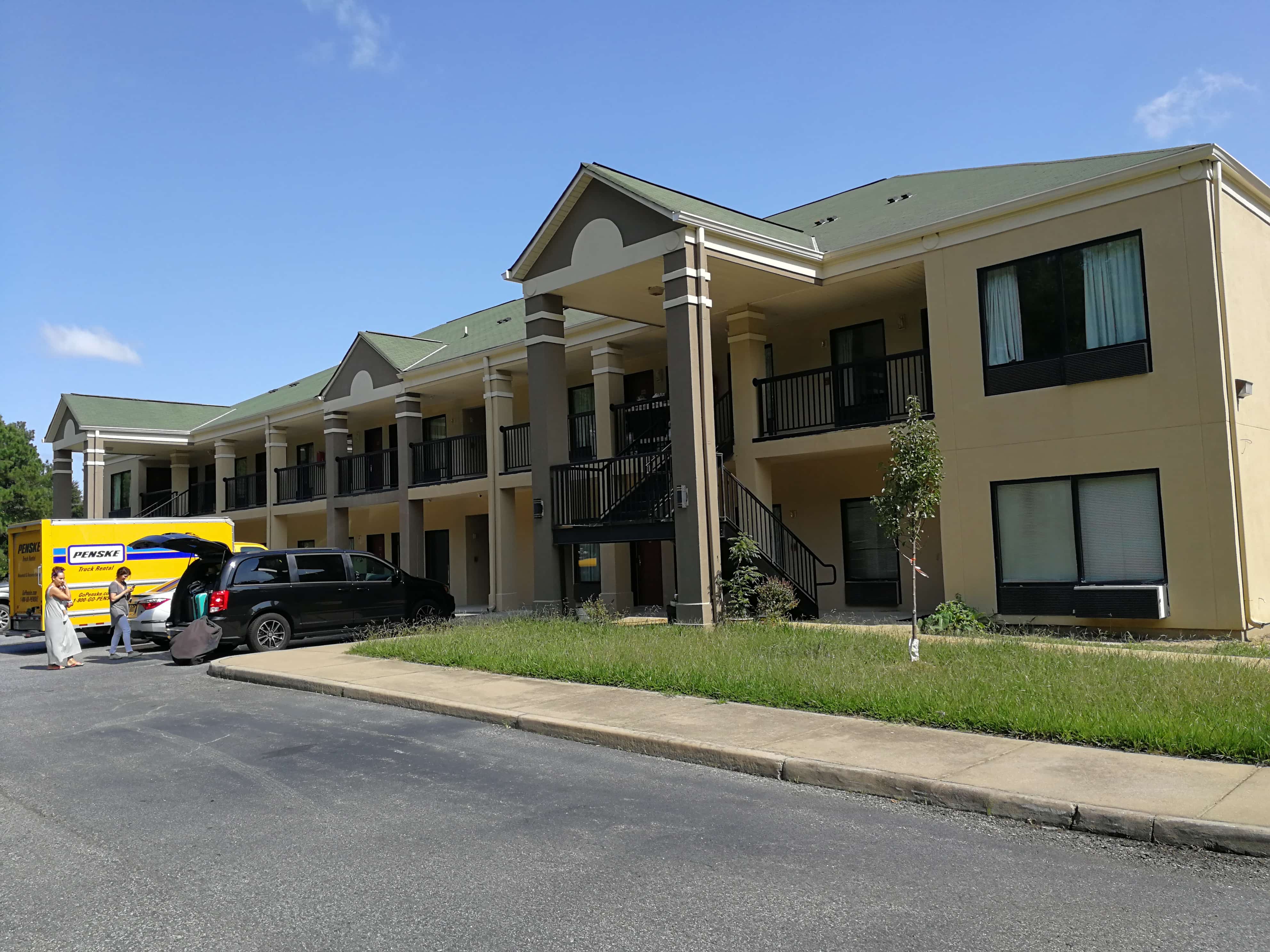 Instant booking possible? Yes, indeed
he guests can ask for an instant booking as well. However, once you have booked a place you need to wait for the approval from the host as well. You can message hosts in order to confirm the availability. However, in case the host doesn't reply, you can look for other hosts and places. Airbnb has also rated all the places and hosts as per the experiences of other guests who have already visited the place earlier.
While you select any specific location or a place, you are given information about the host's name, highlights of the home, amenities, sleeping arrangements, and its availability as well. You can book according to various user reviewers also. The location also comprises of few pictures through which you can make an idea about the location. It also informs that whether the host charges cancellation fees or not. Recently, Airbnb has commenced a new offering called Airbnb Plus wherein people can select from the luxury properties which includes hotels as well.
It's up to you. Go for hotels if you really need it. Seeking for adventure? Try Airbnb coupon.